There are games that have begun their gaming tenure as browser extensions and found success despite the primitive setup. Minecraft is a fine example, and Runescape is another. However, considering that Roblox is one of the highest-grossing games on the planet, and one of the largest online gaming communities out there. We would argue that Roblox has found the largest amount of success through this method. Roblox is a creative sandbox full of wonder, infinite ways to play, and for all these reasons and more. That is why we decided to create The Blox Club.
Our Team at The Blox Club are an eclectic bunch, but that allows us to attack content from all angles. Collectively, we have a team that has played way in excess of 10,000 hours on the Roblox platform. We have Roblox software specialists, game designers, Game Artists, and we even have Roblox specialists that have written literal textbooks on the ins and outs of this groundbreaking gaming platform. In short, we have a carefully curated team of Roblox nerds here to cater to all your blox needs!
Our Goal
The Blox Club has one simple goal, to provide the most extensive database of Roblox content on the web. We aim to do this by providing content written by experts who know the community inside out and understand what it means to be both a Roblox player and a Roblox creator. We aim to provide an inclusive space for all types of Roblox players. So if you are a veteran who has been playing the game since the beginning, creating and gathering items for your inventory as you go. Or if you are a new player to the franchise that wants to learn how to navigate this social hub and learn what this game has to offer, don't worry. As we have content that will suit everyone.
Our goal is to fill a gap in the market. We have noticed that aside from SEO-driven, disingenuous news content reluctantly written by general gaming outlets who 'want the clicks' there isn't a lot of Roblox coverage out there. Well, that's where we come in. We intend to be the best Roblox hub on the internet and deliver a mix of fan-driven and expert-led content that has been written with passion and first-hand knowledge, and not by a non-Roblox player covering a news beat. In short, we care about roblox content, we know our stuff and it shows! 
We also aim to stay on-trend and up to date with the Roblox community. So if there are new updates, we will report on them. If there are exclusive deals, events or promotions, we will be there to let you know. Plus, if there is a new trend sweeping the Roblox community (like Squid Games at the time of writing) then we will give you the lowdown on how to get involved.
What We Offer
Our content has to offer a lot of variety to match the sheer volume of content and creativity present within the game. However, we are more than up to the challenge. Our content will primarily consist of guides that explain all the different aspects of the game. We will explain all the most rudimentary controls and concepts, right up to the most intricate creation techniques present within the game. Plus, we will break down all of the different game types present.
We offer a range of content that caters to all kinds of Roblox player. We cover the low hanging fruit like Piggy, Blox Fruits and Royale High. However, we also offer niche content that shines a light on newer titles on the platform. We also dive into the community aspects of the platform, the commercial side of Roblox, we talk about using the platform as a creator, and we also offer killer insight into the growth and future of Roblox. In short, whether you are a young player beginning your Roblox journey, or a seasoned pro, we have something for you at The Blox Club
However, we admit that a lot of our content will also be opinion-based. Roblox is a community-led project, so we would be foolish to not let our dedicated team of Roblox aficionados lead our approach to content. So you can also expect articles on the best items within the game, the best maps to explore, the best user creations, and much more.
How We Operate
At The Blox Club, we don't leave anything up to chance. We believe that to succeed, you need to have the right team for the job and thankfully, we do have the best team around. Every single one of our writers is a certified Roblox nerd. They are heavily involved in the community, have a wealth of knowledge and experience regarding Roblox topics and trends for past and present. Plus, they also happen to have years of gaming and writing experience. Making them the ideal candidates for this role.
Then we also have a team of very experienced editors working in the shadows to make sure that all the articles produced not only look and read excellently but also are factual and authentic.
Then lastly, we have you guys to help us. You see, through your support, suggestions and consistent feedback, we are able to assess our methods and come up with new ways to push ourselves and improve as a platform. So if you have something that we would like to see us change, be sure to let us know.
Our Core Values
These are the values that matter to us at The Blox Club:
Authenticity
Accuracy
Community driven
Consistency
Passion
Our Team
Now, it's time to introduce our troop of expert Roblox writers. Our team may be divided by cultures, backgrounds and time zones, but through the power of Roblox. Our team feel bonded by the fun social aspects of this game. Plus, they all have professional writing experience so you'll get expert content from an expert Roblox player. We love our team and we know you will too. So without further ado, here is the team:
Gordon Bicker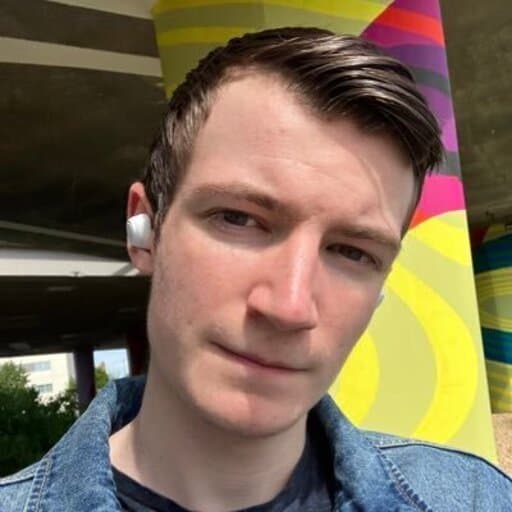 Gordon guarantees to create articles for you which are unique, interesting, and memorable. He is currently studying Games Design and Production BA (Hons) at university along with writing here and also writing for Attack of the Fanboy. He started learning about the world of Roblox over the last decade and has taken interest in learning about the culture and platform to a great extent, seeing the new trends arrive over the years. He likes to be kind and help others; he is most well-known by the alias 'Elvearias'. You can find him on Twitter under this same name, definitely tweeting about something to do with games.
Favorite: Roblox Game: The Floor Is LAVA!
Favorite Roblox Game Genres: Obby's, Action RPG's, and FPS's
Favorite Roblox Developer: Peak Development Studios
Favorite Roblox Accessory: Deluxe Bat Wings
Favorite Roblox Clothing piece: Valkyrie Helm
Greatest Roblox Moment: Watching the game find its crowd and gain immense popularity and of course driving/flying various vehicles in the game that people have built, he finds the mechanics of the vehicles satisfying across the experience.
Noah Zelvis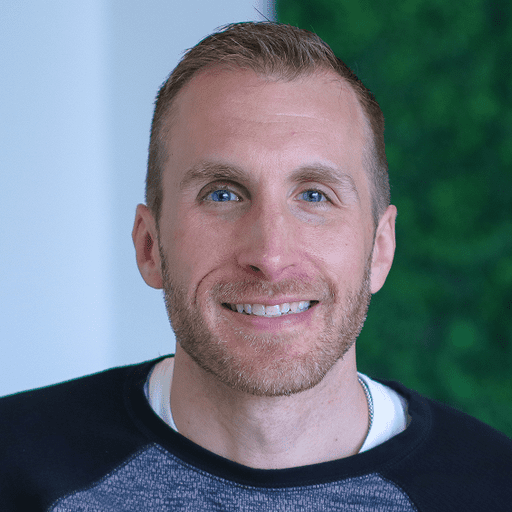 Noah has a background in writing, but has been gaming for literally as far back as he can remember. When the original Nintendo Entertainment System hit the shelves, Noah did every chore imaginable to pull together the $100 needed to purchase it. At that moment, a die-hard gamer was born. Today, Noah is often found in a gaming chair, either writing content for the web or gaming. Let's be honest; most of that time is gaming. When it comes to gaming, Noah spends most of that time on his PC and playing Roblox with his son.
Favorite: Roblox Game: World Zero
Favorite Roblox Game Genres: RPG
Favorite Roblox Developer: RedMantaStudio
Favorite Roblox Accessory: The Bird Says____.
Favorite Roblox Clothing piece: Guitar Tee with Black
Greatest Roblox Moment: Reaching the end (at the time) of World Zero with my seven year old son.
Cody Perez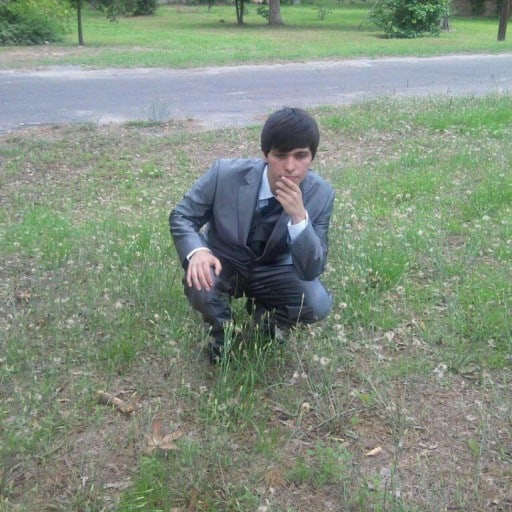 Cody has been in the video game business as part of media and content creation for more than 10 years. During that time, he has contributed and even led some of the largest sites in the world dedicated to gaming and entertainment. He has also dabbled some in PR and was a tester for Activision in the past working on the Call of Duty series. When not playing games or writing about them, he enjoys cooking, sharpening his Japanese skills, and watching the latest anime shows.
Favorite: Roblox Game: Outlaster (formerly known as Survivor)
Favorite Roblox Game Genres: Survival games, simulators, building, horror experiences, and tycoons
Favorite Roblox Developer: Coeptus (Bloxburg)
Favorite Roblox Accessory: Gamer wings. My go-to back accessory
Favorite Roblox Clothing piece: Blue Void Outline. Gives such an otherworldly feel to your entire outfit
Greatest Roblox Moment: Anytime I am playing with my family in a brand new Roblox experience that none of us have played before and we all like it
Joshua Guthrie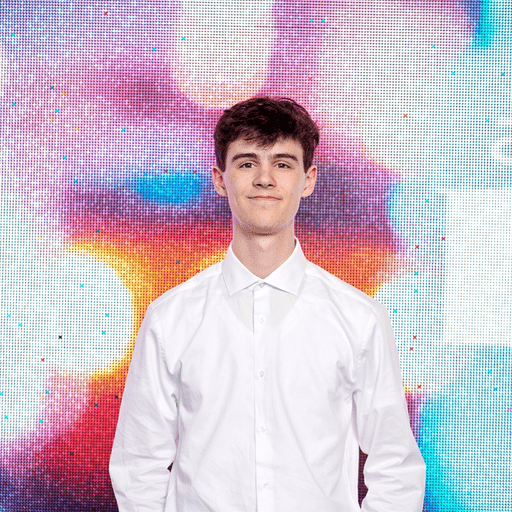 Josh is a huge Roblox fan who played the game as a kid over six years ago, and now as an adult, he regularly returns to the game having never lost the love for the charming blocky adventures available. Other than Roblox, Josh also loves playing retro titles like Super Mario Bros and older Pokemon titles, and often settles in for long sessions playing Overwatch.
Favorite Roblox Game: Shindo Life
Favorite Roblox Developer: RELL Games
Favorite Roblox Accessory: Mini Eggmin Shoulder Pet
Favorite Roblox Clothing Piece: Black Shirts/Pants/Jackets
Greatest Roblox Moment: The times when Dawn of Heroes was still available.
We hope your time at The Blox Club has been fun and we hope that you will become a permanent member!